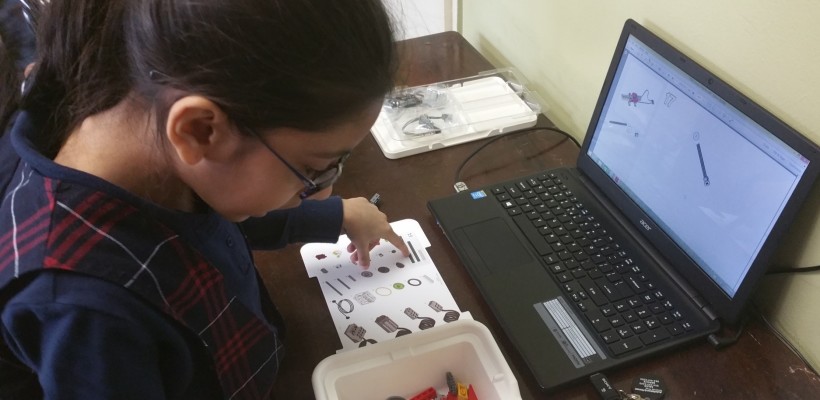 The Robotics Lab is Now Open
The STEM program at NUIA has a new addition with the Robotics Lab, located in the Administration building. Sponsored by Mrs. Fatima Amdani, the lab has state-of-the-art robotics and new corresponding laptops to engage student learning. The purpose of the lab is to introduce engineering techniques, starting from elementary all the way to the upper school programs. These easy-to-use kits foster collaborative learning and encourage students to pursue their dreams.
Students use the laptops and the guidance provided by Br. Ahmed to construct various items, all while learning about the latest trends in robotics and engineering. Eventually the program will expand to incorporate other areas of engineering. We are very excited about the possibilities that will sprout from the minds of the Academy's students.